Services
Transport
We offer total support for international intermodal transportation combining land, sea and air routes.
Truck Transportation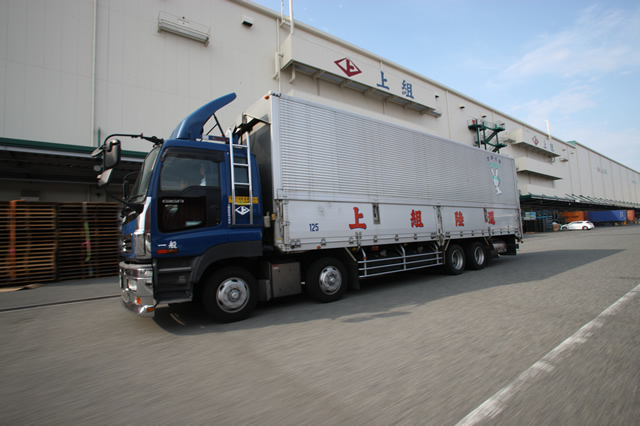 Kamigumi provides its own semi-trailer truck overland transportation services. We also offer a wide variety of trucking services through our subsidiary in charge of overland transportation, Kamigumi Land Transport Co., Ltd., as well as through our nationwide network of partner companies.
Air Transportation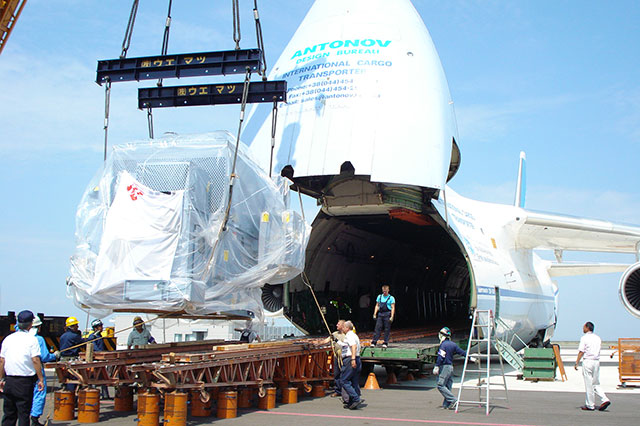 The Kamigumi Group possesses an air forwarding company (Kamigumi Air Service Co., Ltd.) whose offices are located at the international airports in Tokyo, Nagoya, and Osaka. We offer global air transportation services tailored to client needs.
Sea Freight (Domestic and Overseas)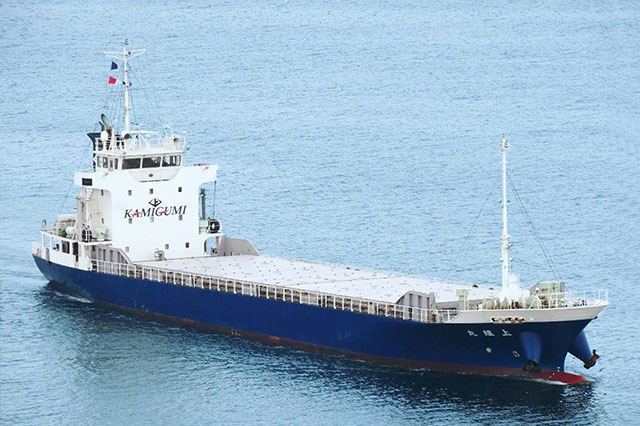 As a non-vessel operating common carrier (NVOCC), Kamigumi has achieved door-to-door international intermodal transportation, combining sea freight with other different modes of transportation. In addition, Kamigumi has constructed a feeder network, which includes Kamigumi Marine Transport Co., Ltd., for sea freight within Japan.
Rail Transportation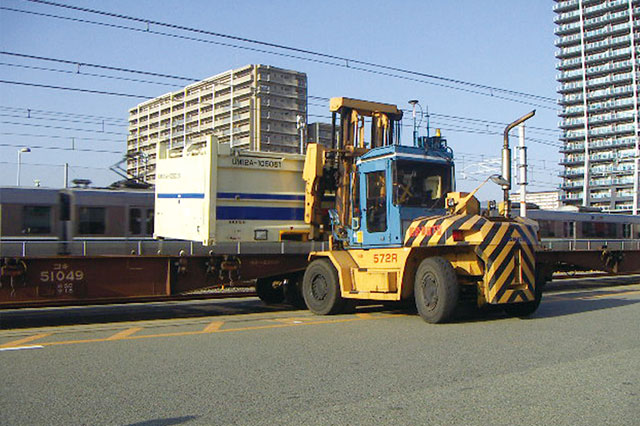 Kamigumi has also acquired a license to conduct rail freight transportation business in Kobe Cargo Terminal, as part of its efforts to reduce CO2 emissions and conduct environmentally friendly business. We offer environmentally responsible transportation services adopting modal shift.