About Us
Message from Management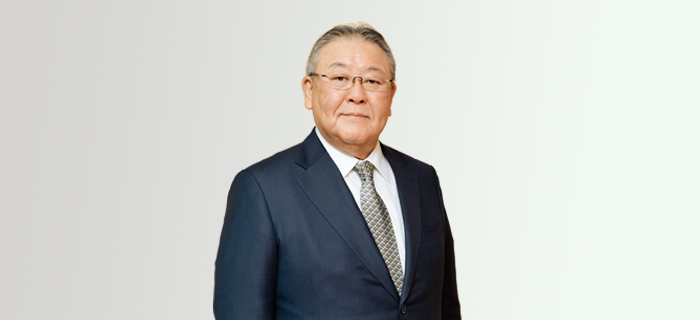 (Right) Masami Kubo, Chairman & Representative Director
(Left) Yoshihiro Fukai, President & Representative Director

Since the birth of the Company in Kobe in conjunction with the opening of the Port of Kobe, we have continued to develop along with Japan's ports.
As a company that was at the outset engaged in port cargo unloading and transportation, Kamigumi steadily expanded its field of operations to include such activities as warehouse storage, overland transport and heavy cargo transportation. In addition, we currently offer large-scale terminal operations, logistics outsourcing for clients and overseas local transportation. As an integrated logistics services provider, our goal is to offer optimized logistics that meet the individual needs of our clients—what we call "Kamigumi-Designed Logistics"—and we are constantly engaged in logistics innovation to achieve even greater optimization.
We would like to thank all of our stakeholders for their support, and hope to continue to be of service.